You need a custom seal – but you don't want to have to draw it every time. A custom seal stamp might be the only fix you'll ever need. We here at "The House of Good Impressions" can expertly produce your custom seal stamp. Whether you need a single stamp for your personal use or a bulk quantity for your business, we can be your trusted provider! We all want to make a mark on this world.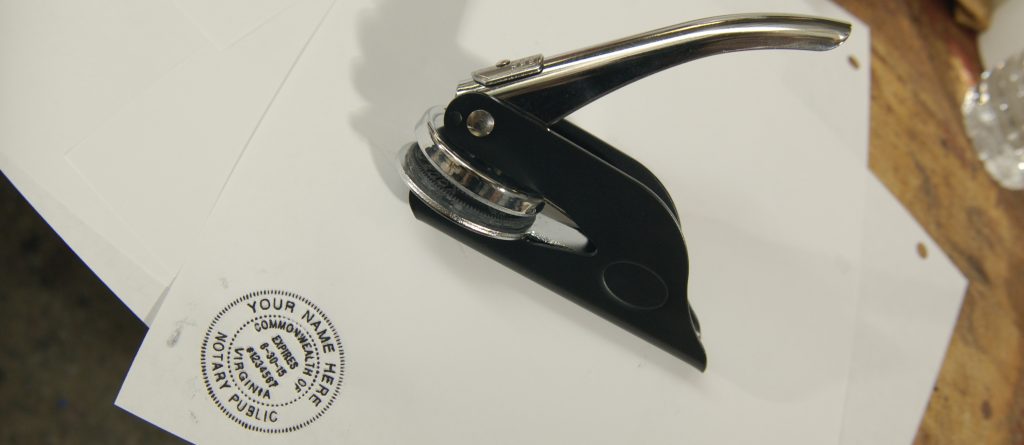 What are some other uses for your custom seal stamp? You will never have to write the same thing thing on your package again. Save yourself time and your business money by investing in a reusable, custom seal stamp. Don't hurt yourself performing the same, repetitive task – bust out a stamp! Do you need your custom stamps in a hurry? Let us know. We create quotes based on the specific need of your order. Have particular ideas for how you want your stamp to look? We want to make you happy – customize the look and feel of your stamp! If you decide that our business is the right choice for you, simply click the link below. You'll be directed to a webpage designed to make online purchasing simple and headache free.
Need a Custom Seal Stamp?
– OR –
Call Us @ 804.234.4990